Fence Installation
                   Make your yard, yours, with a privacy fence

Call Now for a Free Quote! (859) 913-0957
---
Fence Installation Company in Lexington, Kentucky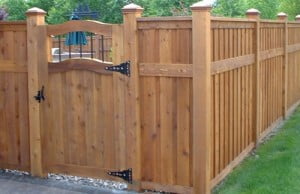 We offer installation, for commercial and residential applications, of the following products: Chain link fencing, cedar and treated pine wood fencing, vinyl fencing, ornamental aluminum fencing, and railing.
To ensure complete satisfaction with your fence service, please remember the following steps that are integral to the fence process:
The property owner is responsible for the final placement of the fence lines. Be aware of your property line location and any easements that may be a concern. An accurate staked survey will prevent any problems later with any neighbors or developers.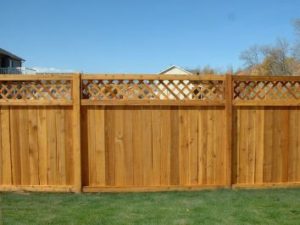 Please make us aware of any personal underground pipes or cables that will not be marked by general utility marking companies. This includes, but is not limited to sprinkler systems, drainage pipes or hoses, satellite dish wiring, etc.
Please obtain all necessary permits that are required to install fencing in your yard. Any permits or approvals that are required by the city, county, developer, or homeowner's association is the property owner's responsibility. It is especially critical to research any restrictions you may have to abide by in your neighborhood. This could encompass anything from the type of fence to the height of the fence and, in some cases, dictate which direction the fence must face (when dealing with wood fencing in particular). These restrictions may also influence where on the property the fence can or cannot be installed.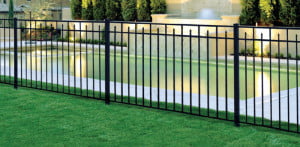 Completing these stages will make the fence experience much smoother. In most cases installing a fence on your property will be a an investment as well as a asset to your house. Careful planning will make the process more pleasurable and rewarding
Please contact us for further questions or to schedule a free quote.