Tree & Shrub Care
                    Like everything, plants thrive with love.

Call Now for a Free Quote! (859) 913-0957
---
Tree care service in Lexington, Kentucky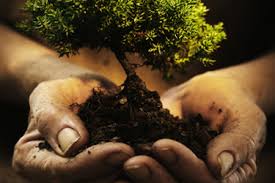 Proper Applications Are Essential

Providing proper care for your trees and shrubs is essential in maintaining beautiful sprouts and new foliage. Our treatment programs for trees and shrubs are designed to keep trees and shrubs healthy and beautiful all season long.

Our tree and shrub program will help trees and shrubs to be protected from insects and other pests that may damage them, as well as provide the proper nutrients that trees and shrubs need throughout the year to remain healthy and become full of leafs.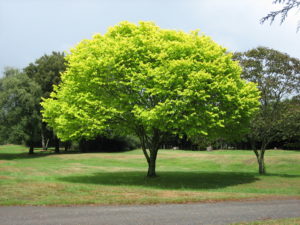 The best tree care training possible
Our service crews are trained on the best application and fertilization techniques that trees and shrubs require. Nourish your trees and shrubs with a Kentucky Lawn Care tree and shrub treatment program.

Our tree and shrub treatment program is usually done every 60 days. A Kentucky Lawn Care service tech will visit your property and review the plants. The service tech will then recommend a solution that is right for your plants.
Kentucky Lawn Care Tip
Using the wrong type of treatment for a tree can damage and even cause the tree to die.
You may also be interested in: